HACKATHON
Alegria Hackathon is an annual nationwide hackathon to provide a platform for students to create innovative technology solutions to solve problems we face in our day to day activities. The hackathon aims to inculcate problem solving and innovation skills among the students to address a specific issue.This hackathon will be an ideal platform to put student's knowledge and skills to create innovative solutions related to their domain of interest.
DETAILS
Date: 7th & 8th February, 2023
Team Members: 2-4 Members
DOMAINS/CATEGORIES
PRIZES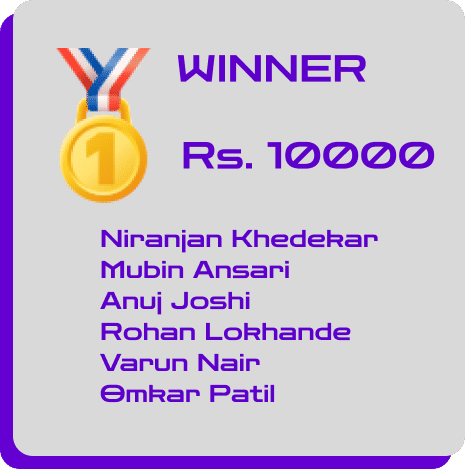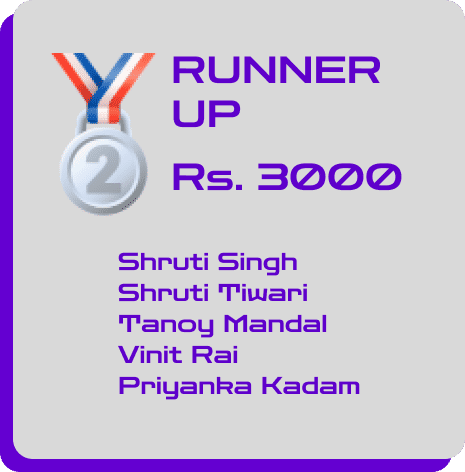 SCHEDULE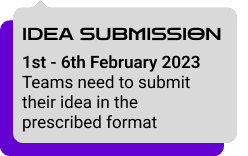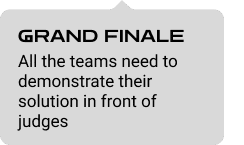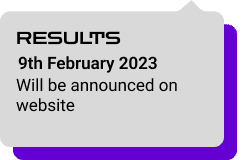 RULES AND REGULATIONS
Ideas must be submitted by Team Leader Only.
The team must submit the Idea before the last date.
Upload the Idea Submission File in the prescribed format.
Format for Idea file: -- DomainName_TeamName_LeaderName -- For Eg. AI/ML_HelloWorld_Abhishek
A team can submit an idea working model in only one domain only. Multiple idea submission in this hackathon is not allowed.
---
CONTACT
TANISHQ PARKAR : 9324343000
BHARATI JAGTAP : 932135897